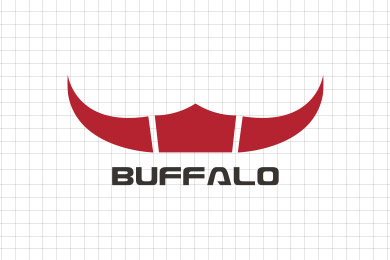 Buffalo is a camping brand that has consistently put customers' happiness and rest as top priorities for over 30 years. We constantly research and develop tents, tables and countertops, chairs (including armrests) and cabinets, coppels and utensils, lanterns and burners, beds and sleeping bags, and do our best to help many people enjoy Buffalo's'inspired technology' in camping. I'm doing it.

With the goal of'Happiness in Life' for customers, buffaloes gathered by passionate people are constantly striving to innovate to deliver the best products, and Buffalo, who has always led the domestic market with creative technology, has exceeded Korea's NO.1 in the world. We will be reborn as a beloved global brand. In the future, we will continue to listen to the voices of our customers and develop innovative activities to lead the leisure culture in order to enrich their lives and happiness.

As a camping brand that shares life with customers, it symbolizes a customer-oriented, future-oriented brand that leads customers' premium lifestyle culture and creates and presents special values for life and home.